BeyondSeed is a member driven growth engine designed to help early-stage startups scale their business and move from Seed to Series A. The platform ensures that Founders get access to the required resource and the members get early access to promising Startups.
BeyondSeed addresses the top two reasons startups usually fail: lack of money and not having the right team. We encourage all our members to invest capital, effort and time. With our holistic approach, we match the right members to the startups where they can make the most impact.
The  blend of active participation with capital helps founders get easy access to capital, talent, mentorship and expert guidance they need to scale their businesses. Meanwhile, our members get front row seats to a diversified portfolio of startups.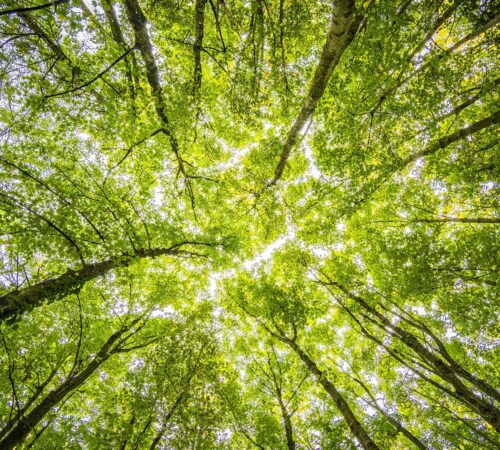 How are we different ?
At BeyondSeed, we understand the pain points of founders looking to grow their startups. The frustration that comes with getting little help or no help from their ecosystem. While models such as angel investing, incubators, VCs and accelerators do help, there is still too much guesswork in ensuring that founders meet their target goals. We want to reduce guesses and ensure that more startups reach credible growth stages.
Our team understands the hustle of the startup entrepreneur and the demands/expectation of a willing investor. We are committed to being a catalyst for startup success for both founders and investors.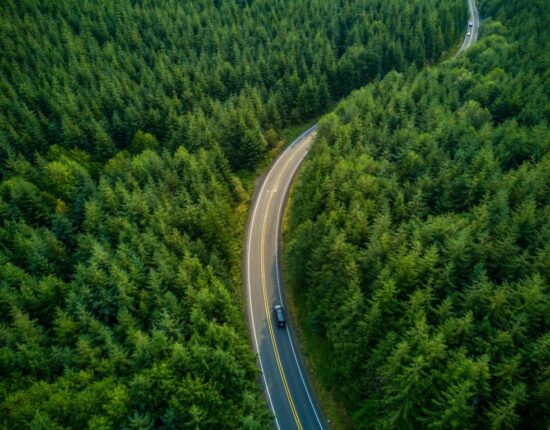 WHAT WE DO?
Are you a startup founder looking to grow your start-up beyond the seed stage?
Are you looking to raise capital for your start-up?
Are you struggling to get the right resources for your company?
If YES, then join BeyondSeed today and begin your journey to Series A.
Register: Sign up to connect to a pool of willing investors and market experts.
Setup Company Profile: Set up your start-up profile to aid easy evaluation. 
Get matched: After evaluation approval, you get matched with investors and experts that will provide you will capital, skills, and experience to aid your company's growth.
Are you looking for creative ways to diversify your investment portfolio and make an impact?
If YES, then join us as a mentor. Simply sign up and let us know your experience, skills, and preferred area of function.
Mentors are important to founders' success because they can provide different opinions and valuable connections. BeyondSeed has created a network of successful professionals with diverse functional & industry expertise with a mandate to help the founders by sharing their experience, outlining the latest tactics, and providing critical feedback on their progress.